Organic olive oil lemon -
100%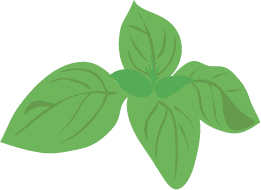 Basil -
12.30%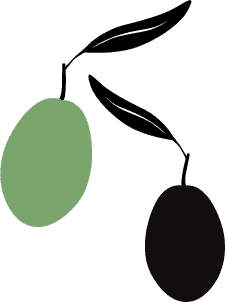 Olives -
24%
Orange -
70%
Free Colissimo delivery within 48h from 70€ purchase.
This year, we are offering a boxed set based on sharing and cooking.
The "Let's cook together" box set includes 4 aix&terra products and 1 Valrhona product. In this box, you will find : - An organic lemon olive oil 200 ml and the Olive and Apple Jam 130 g which will allow you to make the famous black and white aix&terra Terrine as a starter. - A basil cream 195 g (in collaboration with the starred chef Julien Allano of Clair de la plume in Grignan) to make gnocchi with basil cream aix&terra as a dish. - An organic orange marmalade 240 g to make the aix&terra fruit salad for dessert.
This box will allow you to live with your mother, a moment of sharing and conviviality to concoct a real menu thanks to the 3 aix&terra recipe cards
Apron, charlotte and head to the kitchen to concoct a delicious Mother's Day meal with the 3 recipe cards and aix&terra products in the box! Starter, main course, dessert and a chocolate surprise with Valrhona chocolates.
Olive oil and lemon bio: Virgin olive oil of France (100%), natural aroma of maceration of lemon. Olives and apples jam: Fruits (apples (26%), black olives (15%), green olives (9%)), cane sugar, lemon juice, gelling agent: pectin. Basil cream: Fresh cream (milk), PDO parmesan (milk), fresh basil (12.3%), lemon juice, garlic, salt. Organic orange marmalade: Orange* (70%), cane sugar* (44,97g for 100g), lemon juice*. Total sugar content: 35,07g for 100g. *Ingredients from organic farming.
Click on your favourite ingredients to discover the associated products!
Garlic

Lemon

Artichoke

Pepper

Eggplant

Olives

Truffles

Valrhona Chocolate

Fig

Basil

Sardine

Tomato