Cream of Chocolate and Speculoos Crispy Cream 225gr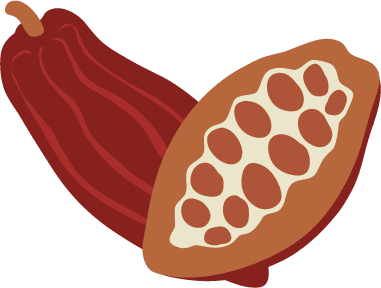 Valrhona Chocolate -
37%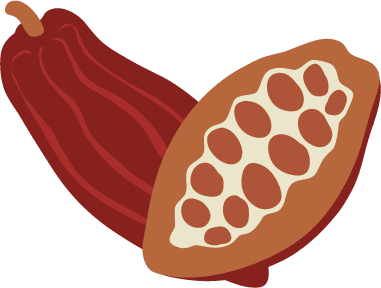 Speculoos paste -
37%
Free Colissimo delivery within 48h from 70€ purchase.
Beware, chocolate cream and speculoos are addictive!
A crispy and creamy spread, to be eaten simply with a spoon for the most greedy. This cream is prepared with Valrhona chocolate and speculoos paste, with hints of cinnamon to intensify the spicy taste of the speculoos.
A few pieces of this famous biscuit add to the crunchiness.
Enjoy it on a pancake, a waffle, a shortbread or on toast for breakfast! Recipe idea: shortbread filled with chocolate cream and crispy speculoos, or tartlet with vanilla cream, pear and chocolate cream, crispy speculoos.
Valrhona Chocolate (37%) (brown cane sugar, whole milk powder, cocoa butter, cocoa paste, vanilla extract, emulsifier : soy lecithin), speculoos paste (37%) (condensed milk, cinnamon, glucose syrup), rapeseed oil, speculoos (4%) (cereals (wheat flour, whole wheat flour), unrefined cane sugar, margarine (sunflower oil, cocoa butter, water, emulsifier : sunflower lecithin, citric acid, natural flavour), honey, cinnamon, raising agent: sodium bicarbonate, emulsifier: sunflower lecithin, sea salt). Keep in a cool place after opening.
Click on your favourite ingredients to discover the associated products!
Garlic

Lemon

Artichoke

Pepper

Eggplant

Olives

Truffles

Valrhona Chocolate

Fig

Basil

Sardine

Tomato