Roasted eggplant riste Bio 530gr
A treat on toast as an aperitif!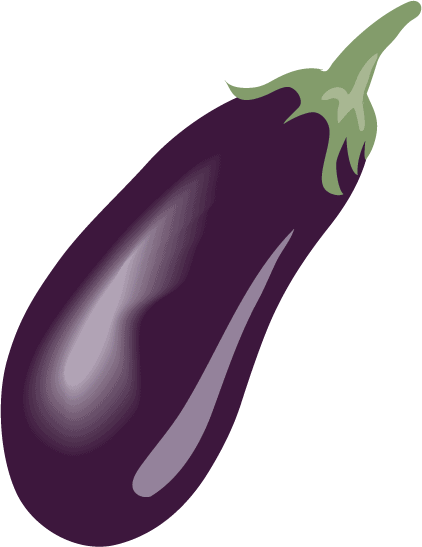 Eggplant -
54%
Free Colissimo delivery within 48h from 70€ purchase.
Eggplant rind will quickly become the essential ingredient of your Provençal cuisine!
The aubergines are first grilled, to make the recipe even tastier, and then mixed with the 4 essentials of the recipe: tomatoes, onions, olive oil and thyme, to add even more "Provence" to this preparation.
Eggplant riste is a great classic of Provençal cuisine. Originally from the South-East of France, it is classed among the must-tries at aix&terra. The choice of the variety of aubergines from the Drôme and the care taken in the preparation of this recipe makes for a very tasty and fine spread.
Delicious on toast as an aperitif! It can also be eaten hot, for example in a dish of Cannelloni au gratin with eggplant riste or on a back of Cod. Perfect to add pep to your eggplant flan Provencal style! Recipe idea: cannelloni au gratin with eggplant sweetbreads
Roasted organic eggplant* (54%), onions, olive oil, sundried tomatoes, tomatoes, salt, balsamic vinegar (sulphite), thyme, pepper. *Ingredients from organic farming. Keep in a cool place after opening.
Click on your favourite ingredients to discover the associated products!
Garlic

Lemon

Artichoke

Pepper

Eggplant

Olives

Truffles

Cocoa

Fig

Basil

Sardine

Tomato