Sorry, this product cannot be purchased.
A trio that will knock you down...
Lemon -
32%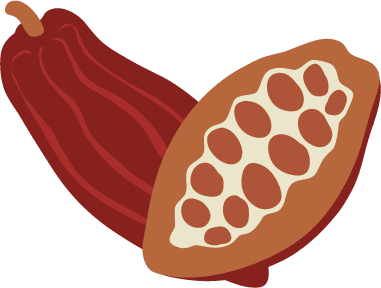 Valrhona Chocolate -
37%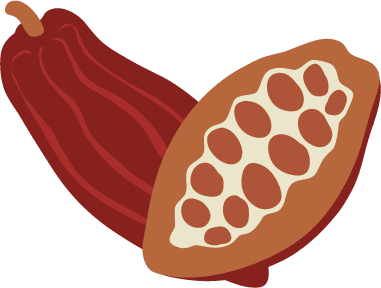 Speculoos paste -
37%
Fleur de sel de Camargue -
1%
Free Colissimo delivery within 48h from 70€ purchase.
The ideal pack for gourmets!
In this N7 pack you will find our 3 gourmet creams: Cream of caramel & Camargue flower of salt Lemon cream Chocolate cream & crispy speculoos cream
To be eaten with a spoon!
These 3 creams can be used on a pie crust, in soft, in verrine. Recipe idea: Lemon cream mousse.
Caramel cream: Sugar (51%), butter (milk), liquid cream (milk), Camargue flower of salt (0.2%). Keep in a cool place after opening. Lemon cream: Sugar, lemon juice (32%), eggs, butter (milk), gelling agent: agar-aga. Keep in a cool place after opening. Chocolate cream: Chocolate Valrhona (37%) (brown cane sugar, whole milk powder, cocoa butter, cocoa paste, vanilla extract, emulsifier : soy lecithin), speculoos paste (37%) (condensed milk, cinnamon, glucose syrup), rapeseed oil, speculoos (4%) (cereals (wheat flour, whole wheat flour), unrefined cane sugar, margarine (sunflower oil, cocoa butter, water, emulsifier : sunflower lecithin, citric acid, natural flavour), honey, cinnamon, raising agent: sodium bicarbonate, emulsifier: sunflower lecithin, sea salt). Keep in a cool place after opening.
Click on your favourite ingredients to discover the associated products!
Garlic

Lemon

Artichoke

Pepper

Eggplant

Olives

Truffles

Valrhona Chocolate

Fig

Basil

Sardine

Tomato