Sweet organic aioli 190gr
It was the meeting between starred chef Julien Allano and the Manufacture aix&terra that gave birth to this original recipe.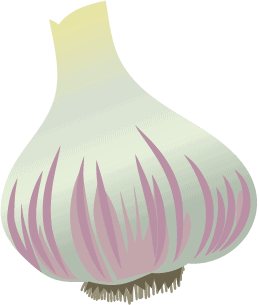 Garlic -
16.5%
Free Colissimo delivery within 48h from 70€ purchase.
A classic recipe cooked Provençal style!
For this unusual recipe, Julien Allano has reinvented the organic sweet Aïoli.
It is as a neighbour and friend that Julien Allano, Michelin-starred chef at the restaurant "Le Clair de la Plume" in Grignan, often comes to the Manufacture - of which he is the godfather - to cook with Marina Alibert and her teams. Today, the Manufacture and Julien Allano are anchoring their collaboration with the creation of a range of Sauces & Condiments called "Julien Allano by aix&terra". This specific collection, personalised with a black label, brings together recipes signed by the starred chef, developed and manufactured by the Manufacture.
Organic sweet Aïoli can be enjoyed as an aperitif on toast or in a dip sauce. It goes perfectly with meat or fish. 
Garlic (16.5 %), mayonnaise, fennel, potato, salt and pepper. *Ingredients from organic farming Keep in a cool place after opening.
Click on your favourite ingredients to discover the associated products!
Garlic

Lemon

Artichokes

Pepper

Eggplant

Olives

Truffles

Cocoa

Fig

Basil

Sardine

Tomatoes