Eggplant caviar with black truffle 100gr
A great classic of Mediterranean cuisine...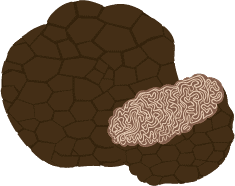 Truffles -
5%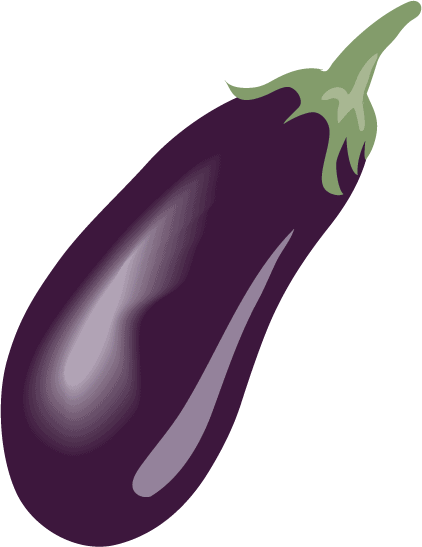 Eggplant -
59%
Free Colissimo delivery within 48h from 70€ purchase.
An original recipe for aubergine caviar with winter truffle from Provence.
The association of aubergines with truffles, the black diamond of Provence, makes this product a refined and luxurious version. The choice of the variety of Provençal eggplants and the care taken in the preparation of this recipe makes for a very tasty and fine spread. The whole is enhanced by the powerful taste of the black truffle, the winter Tuber Melanosporom.
The winter truffle of Provence, nicknamed the Provencal Diamond!
Delicious on toast as an aperitif! It will also accompany your fish or meat. The caviar can be used in all simplicity to prepare the famous aix&terra's must: the eggplant caviar crostini with black truffle & mozzarella. No recipe ideas for tonight? Make a casserole egg with aubergine caviar with truffle and a bit of Comté cheese, it will take you 15 minutes!
Eggplant (59%), onions, olive oil, black truffle (Tuber melanosporum) peel (5%), lemon juice, truffle flavour (1%), salt, garlic, mustard (mustard seeds, vinegar alcohol (sulphite), water, salt), pepper, thyme. Keep in a cool place after opening.
Click on your favourite ingredients to discover the associated products!
Garlic

Lemon

Artichokes

Pepper

Eggplant

Olives

Truffles

Cocoa

Fig

Basil

Sardine

Tomatoes