The commitments
aix&terra
Aix&terra is committed as a company and as a brand to its Corporate Social Responsibility Policy.
Aix&terra is committed to the planet and to a more sustainable use of resources. We seek to understand our consumption of resources in order to reduce our environmental impact a little more each day. 
In 2022: an energy assessment and energy saving actions.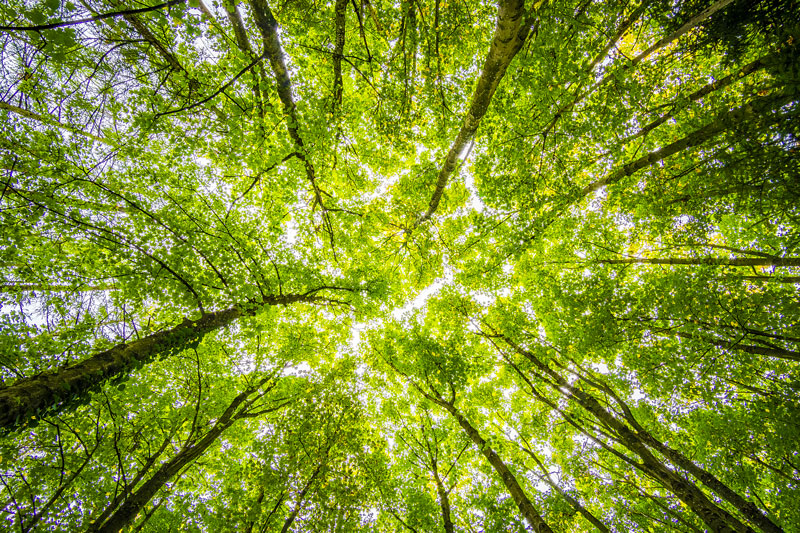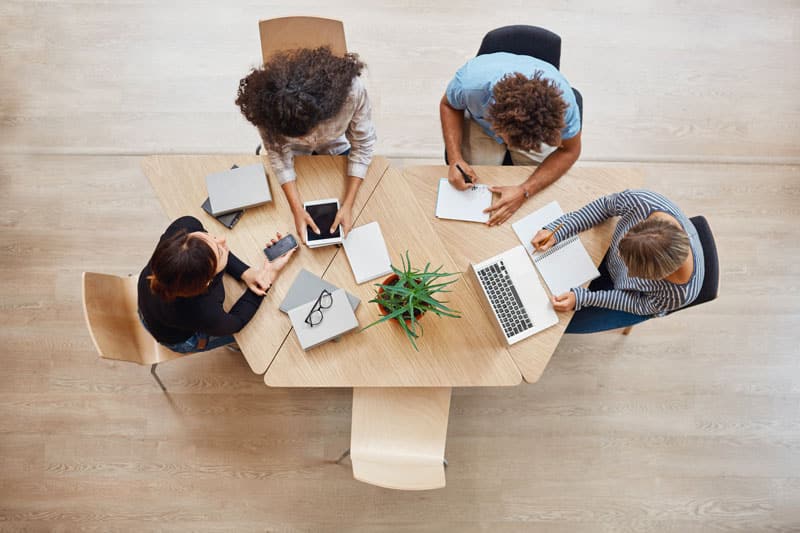 Aix&terra is committed to friendly and professional working relationships and conditions for all its employees. We seek to ensure non-discrimination, maximum inclusion and good working conditions.

In 2022: internal study on well-being at work, MSD risk assessment, etc.
Aix&terra is committed to more sustainable food. We seek to maintain a sustainable relationship with our partners, based on proximity and sharing.
In 2022: meetings with producers in the fields (Maison Boutarin's garlic, Pierre's Menton lemon, Camille's Mirmande honey, Romain's Chavannes courgettes, etc).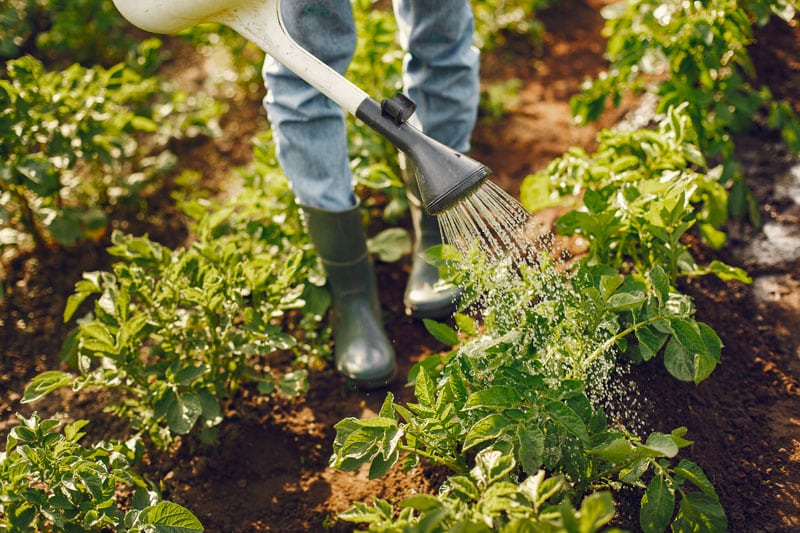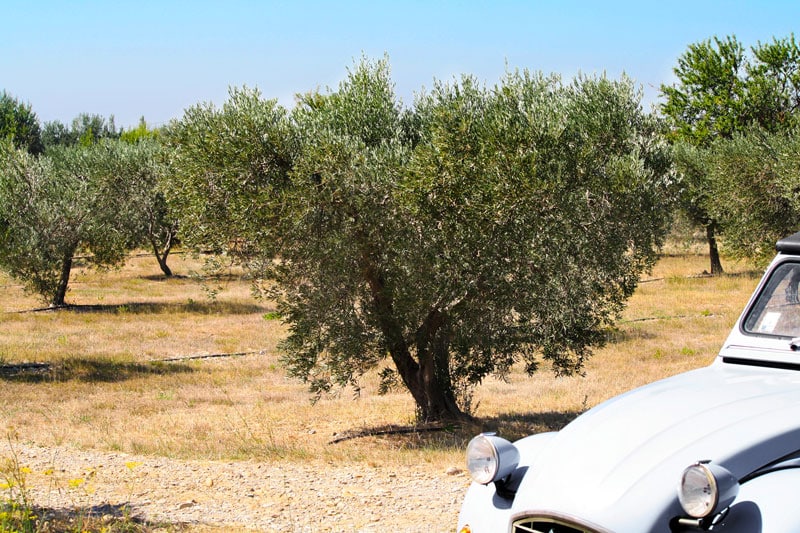 Aix&terra is committed to being a dynamic player in the local area. We seek to be involved in local life in a variety of ways.
In 2022: hosting of schools to share knowledge, organisation of the immersion day "from field to plate" with the Collège Culinaire de France.