Nyons PDO Extra Virgin Olive Oil
A delicious Nyons olive oil on a salmon or scallop carpaccio!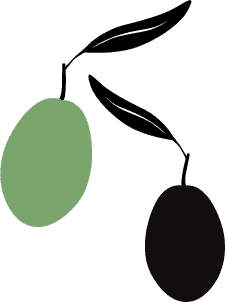 Virgin olive oil from France -
100%
Free Colissimo delivery within 48h from 70€ purchase.
A tribute to our beautiful region, the Drôme Provençale.
From an exceptional terroir in the Drôme Provençale, Nyons PDO olive oil is very smooth, relatively soft, without bitterness or spiciness. Only one variety of olive, the Tanche, is picked at maturity between November and January.
The most exercised palates will recognize green apple, freshly cut herbs, hazelnut and almond aromas.
In order to fully appreciate its exceptional taste, Nyons olive oil can be eaten raw to accompany mild and subtle dishes. And why not on a carpaccio of salmon or scallops?
Olive oil of superior category, obtained directly from olives and only by mechanical means. Keep away from heat and light.