Aix&terra, the taste of
la Provence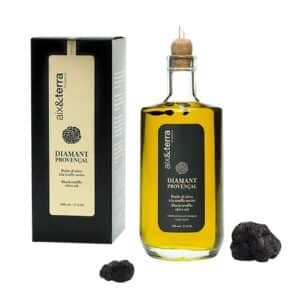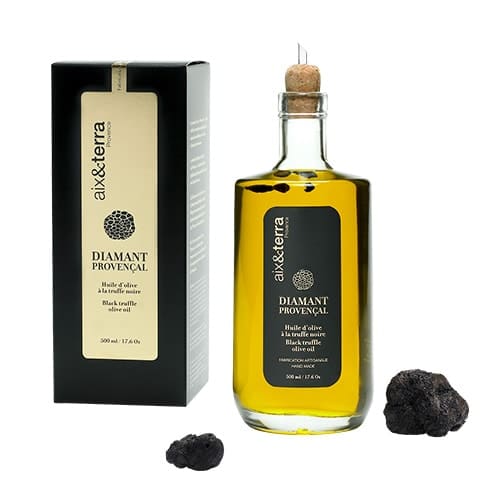 At aix&terra,
we've got it under control!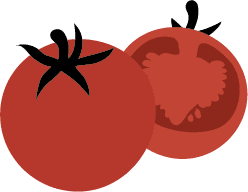 We select our ingredients from the best local producers in Greater Provence.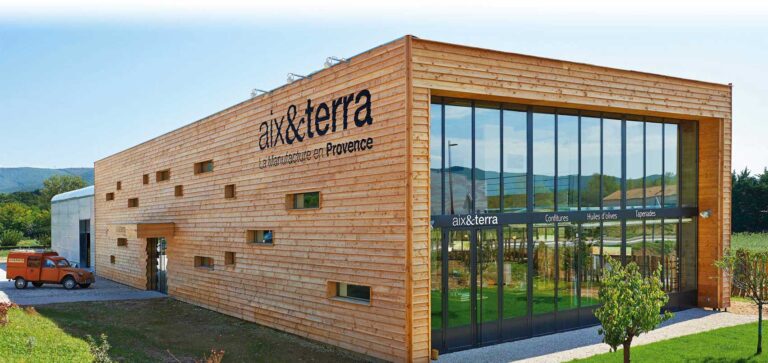 We cook them ourselves in our factory without any colouring agents or preservatives.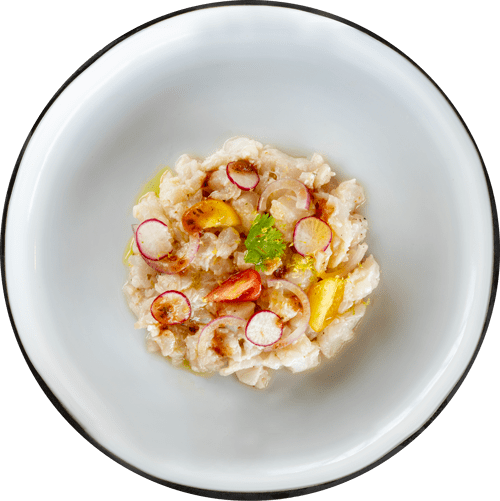 You can find them directly at home and in our delicatessen stores.
Without them,
we're nothing!
The 3 original creations that have made our name
An olive oil from France (Drôme provençale) with a real black truffle tuber melanosporum in its bottle.
recipe idea
Beef carpaccio, olive oil and black truffle aix&terra
recipe idea
Aix&terra Lemon Cream Mousse
recipe idea
Burrata with Artichonade and organic Tapenade aix&terra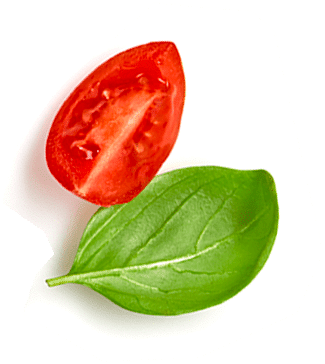 And you,
you have a crush on?
We all have a sweet sin that grows in Provence!
Click on your favourite ingredients to discover the associated products!
Garlic

Lemon

Artichoke

Pepper

Eggplant

Olives

Truffles

Valrhona Chocolate

Fig

Basil

Sardine

Organic tomato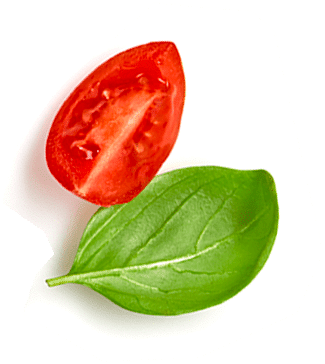 And you,

you have a crush on?
We all have a sweet sin that grows in Provence!
Our sponsor
is Michelin starred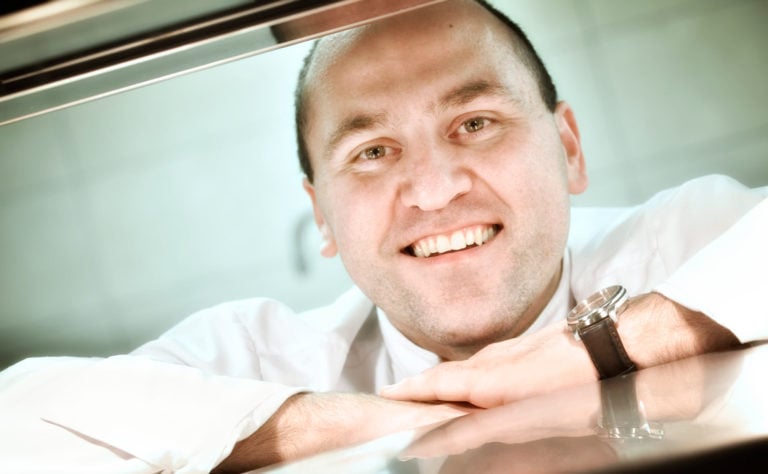 Julien Allano, starred chef, participates in the creation of the Manufacture's recipes!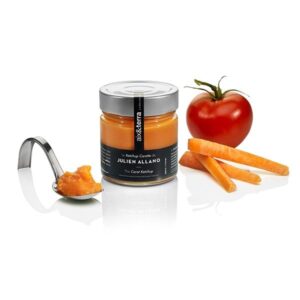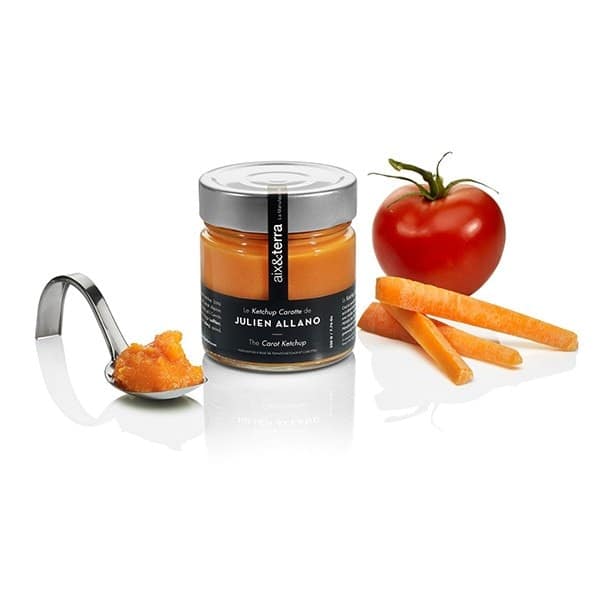 Why don't you
come and taste our products ?
Come and see us in one of our 6 grocery shops!
What our customers
think of us
Nice stop on the way to your holiday without any big detours, friendly and helpful staff, tasty food without fuss, I highly recommend this address where you can also buy some of their products. Children welcome. We will be back. Thank you
Delicious 😋 You can also buy the products in the shop.
Thank you! For the delight of the taste buds, the simplicity and the professionalism of the staff, we will return with great pleasure.
Brigitte Robert
24/08/2022
good but expensive and really no choice one menu 35 euros and the menu very poor no choice
Yannis Cellier
22/08/2022
great product and great restaurant. excellent value for money
Delicious lunch with good local products, very friendly staff and pleasant surroundings!
Taste and freshness of the dishes, we enjoyed ourselves!