Huile d'olive ail IGP de la Drôme BIO 1L (Préparation à base de)
Une Huile d'olive ail délicieuse sur un carpaccio de bœuf ou une salade tomate mozzarella !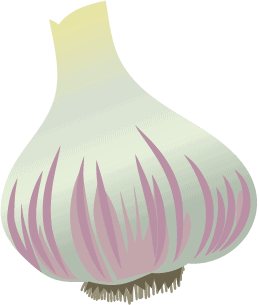 PGI garlic olive oil -
100%
Free Colissimo delivery within 48h from 70€ purchase.
An invitation to the Drômois trip!
Made by natural maceration at the Manufacture, with IGP de la Drôme garlic taken in cooperative, the Tancheolive des Barronies oil is then filtered to remove all impurities before being bottled.
This traditional method gives a subtle garlic taste.
Ideal on your salads, with scrambled eggs or ravioli, on a cheese, to marinate your vegetables or for your fish en papillote!
Virgin olive oil from France (100%), natural aroma of garlic maceration PGI from Drôme. Keep away from heat and light.